This Holiday Season check out our exciting entertainment, gaming, dining, and drinking options!
Spotlight 29 Casino, in Coachella, California, where everything has been reimagined. Experience the thrill of winning at our completely remodeled gaming floor,
featuring exciting new table games and slot machines. Nearly everyday Spotlight 29 Casino offers exciting gaming specials including exciting slot tournaments.
If you are looking to refresh yourself, try the all-new Taproom 29, an exciting new restaurant and bar option inside the casino. The mouth-watering menu at Taproom 29
features innovative takes on classic pub fare, a wide array of artisanal brick-oven pizzas, and a dazzling selection of house-made specialties. Indoor dining and takeout options are available, and the restaurant is open 24/7.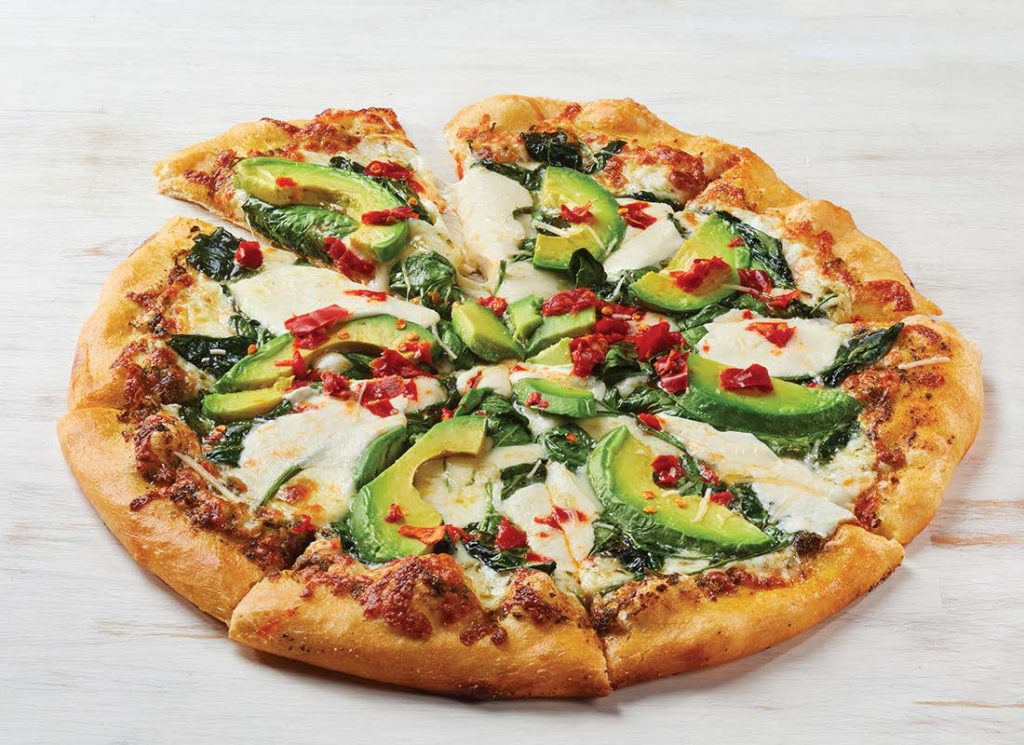 Don't miss the delectable 12 oz. Slow Roasted Prime Rib special, served every Wednesday from 4 pm to 10 pm. It is served with a loaded baked potato, asparagus, broccolini, au jus, and horseradish, all for just $24.95.
In addition to mouth-watering American cuisine, Taproom 29 features a game-changing selection of craft and favored beers on draft. Sample our 29 craft beers including special microbrews from local breweries including our exclusive 29 Brews creations; Chairman's Blonde, Rez Rage Red, Tipsy Tortoise IPA, and Peabody's Russian Imperial Stout. Our on-site brew master makes sure your beers are served at 29 degrees and they will stay chilled to 29 degrees on our custom wrap around ice rail.
And don't miss top-notch performances at the Spotlight Showroom. Saturday, January 29th features rapper and actor Ice Cube. Saturday, February 5th Andrew Schulz is here with his Infamous Tour, and on Saturday, February 12th, Jimmie Allen graces our stage with his Down Home Tour. For tickets visit Spotlight29.com. Try Spotlight 29 Casino and get your Game On!